Get the mortgage loans you want with the services, technology and conveniences that make banking easier and life in your new home, even better. That just how we think about banking and customers here at 1st National Bank – customers first. We promise to help you Bank your best™! We are honored to be everything you need and expect from your bank.
Let 1st National Bank help you find the right home loan for your first home, current home, vacation home, and everything in between. Contact us today for today's best rates and the top residential real estate solutions for you. Take a look below to see which loan is best for your next time.
Looking for a quick version? Click here to open a one page brochure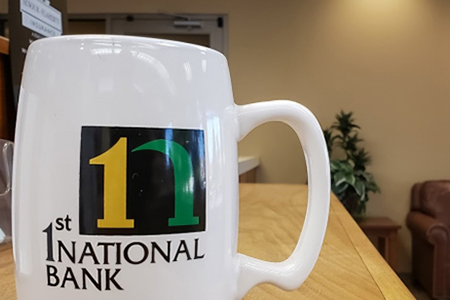 Fixed Rate Mortgage
With a fixed-rate mortgage, there is a set interest rate that doesn't change for the entire term of the loan. The amount of principal and interest paid each month may vary from payment to payment, however the total payment stays the same, making budgeting easy for homeowners.
Set rate of interest that does not change throughout the life of loan
Easy to understand
Total payment remains the same
Apply Now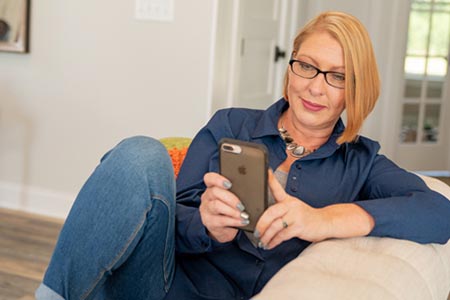 Adjustable Rate Mortgage
An Adjustable Rate Mortgage (ARM) is similar to a fixed rate mortgage. The main difference is the interest rate for an adjustable-rate mortgage is a variable one. The initial rate of interest on an ARM can be set lower than the market rate on a comparable fixed-rate loan, then the rate rises or falls as time goes on.
Lower initial payments
Rate based on market rates
Variable monthly payments
Apply Now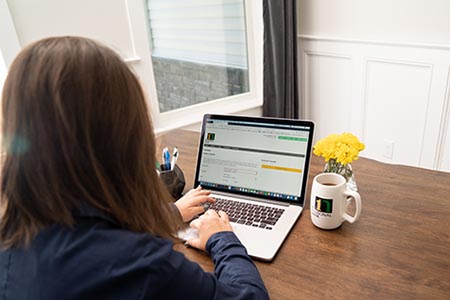 FHA Loan
The Federal Housing Administration is an agency established by the U.S. Government whose primary function is to insure residential mortgage loans. FHA allows you to make a down payment of 3.50%. This money can be a complete gift from a relative.
Allows for down payments as low as 3.50%
Allow lower credit scores than most conventional loans
Have a maximum loan amount that varies by county
Apply Now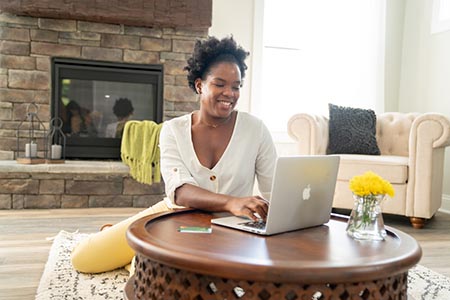 Jumbo Loan
A jumbo loan is a mortgage used to finance properties that are too expensive for a conventional conforming loan. The maximum amount for a conforming loan determined by the Federal Housing Finance Agency (FHFA). Homes that exceed the local conforming loan limit require a jumbo loan. For Jumbo Loans, from $548,250 to $3,000,000, we offer very attractive fixed and variable rates.
Higher down payment
Fixed or adjustable rate
Loan limit based on county
Apply Now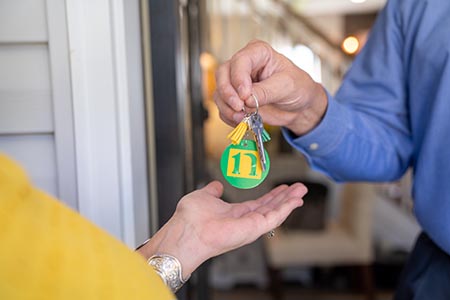 Construction Loan
Building that dream home? A construction loan is a short-term loan used to finance the building of a home or another real estate project. The builder or home buyer takes out a construction loan to cover the costs of the project before obtaining a permanent mortgage. We have conventional loans requiring as little as 10% down. Rates are very low and interest only during the construction period.
Short term loan
Refinance into permanent mortgage
Low down payment
Apply Now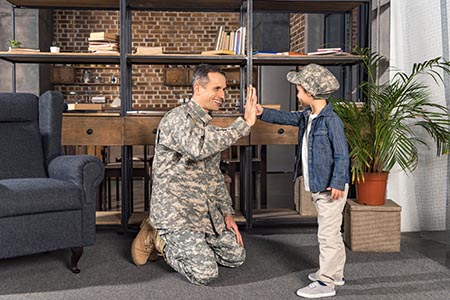 VA Loan
VA Loans, involving the U.S. Department of Veterans Affairs, are available to veterans and current military personnel and usually require zero (0) down payment. VA loans have favorable rates with no mortgage insurance. You must be eligible for this VA benefit to take advantage of this product.
Limited closing costs
Competitive interest rates
Does not require down payment
Backed by VA
Apply Now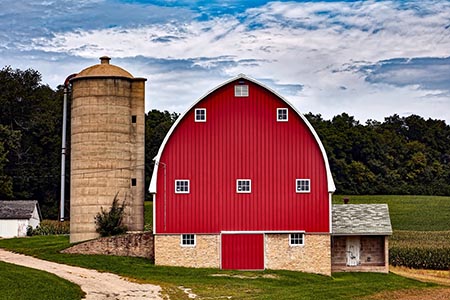 USDA Loan
U.S. Department of Agriculture offers rural development loans for home buyers. This loan has income restrictions and requires that the home is located in a qualifying area considered rural/suburban. These loans require zero (0) down payment. Rates are very low.
Backed by USDA
Rates based off credit score
Can be used to repair or upgrade homes
Apply Now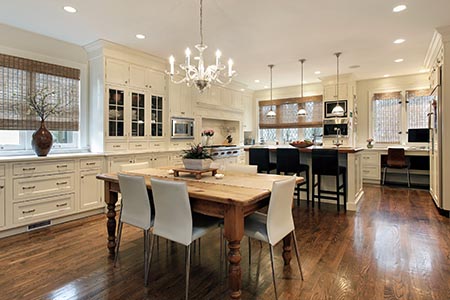 Federal Home Loan Bank - Specialty Loan Programs
The FHLB offers a range of flexible programs to help our member financial institutions and housing partners build strong communities, whether it involves single-family housing, housing for special needs households, community infrastructure or job creation.
Affordable Housing Program
Welcome Home Program
Disaster Reconstruction Program
Community Investment Cash Advances
Zero Interest Fund
Carol M. Peterson Housing Fund
Apply Now
We'd like to help make it that way by taking the worry out of applying for a mortgage. That's why we would like you to take our Home BuyAbility Test. It will help you find out how much home is right for you, so you can feel more comfortable when you apply for your mortgage loan with us.
Is Refinancing Right For You? Generally, it's a good idea for you to consider refinancing whenever the interest rate for mortgages is more than two percentage points below your present mortgage. And whether you apply with us for a new mortgage to buy the home you want, or to refinance your present mortgage, ask about a Homeowner's Credit Line. It can help you save on fees when you apply; interest when you want to borrow money; and, on taxes at the end of the year. For more details, speak to one of our mortgage loan experts at (513) 770-3221.