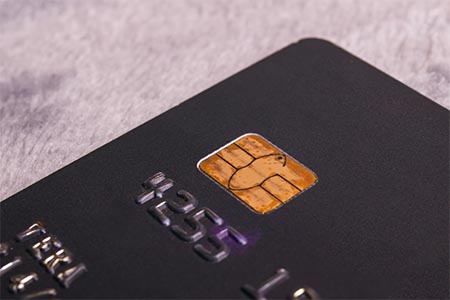 Credit Card Processing
With 1st National Bank/Omega Merchant Services, you can accept all major credit cards from VISA, MasterCard, Discover, American Express and the full range of card types from purchasing cards to debit cards. Our goal is to provide you with the most efficient payment processing while helping you to reduce operating costs, improve cash flow and minimize exposure to fraud and risk,
Real time authorization or batch entry modes
Mobile & Online applications available
EMV Compliant Equipment
Personalized Training
Omega Technology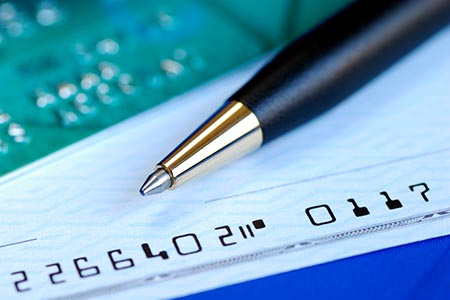 Remote Deposit Capture
This service lets you deposit checks without ever leaving your office.  With it, you scan checks received from customers and transfer deposits electronically to the bank anytime, day or night.  Simply scan an image of the check, prepare and balance the deposit on your computer, and then transmit the deposit electronically to the bank. 
Fast way to turn deposits to cash
Eliminate wire fees
No courier expenses
Less trips to the bank
Application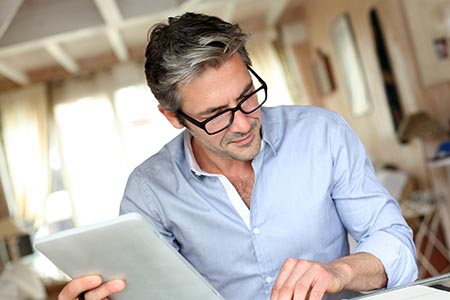 Payroll Processing
Sage Payroll Services make it easy for businesses to streamline the payroll process. Our self-service online payroll service is ideal for most businesses with 1 to 10 employees.*
File federal, state, and local taxes with a penalty-free filing guarantee1
Deposit employees pay electronically into their account
Access convenient online system anytime, anywhere
Employee may view pay stub and W-2 easily online
Enjoy free access the HR Compliance Center & reports
Access Sage Payroll Services Certified Payroll Professionals
Peace of mind with a six-month money-back guarantee2
Sage Payroll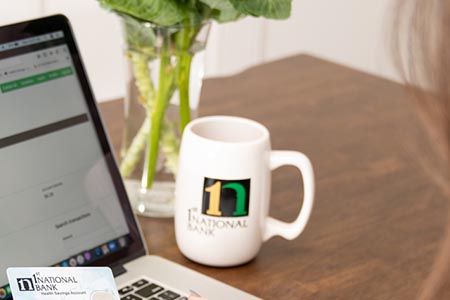 Magic Wrighter ACH
1st National Bank has partnered with Magic Wrighter Inc for your ACH origination services.  Our ACH Origination & Electronic Payment Services program delivers competitive advantages, allowing you electronic services easily and quickly. 
Direct Deposit
Pay mandated child support and other garnished wages to the court electronically
Transfer funds to and from foreign countries saving costly wire transfers.
Pay your Federal and State Tax Payments
Magic Wrighter Inc.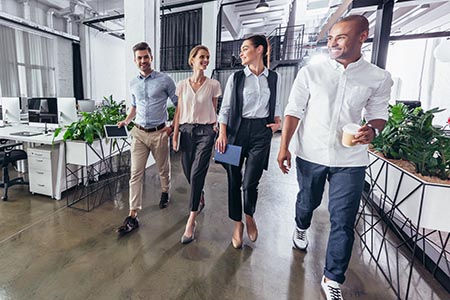 Employee Benefits Package
Offering your employees a unique package of many popular banking benefits, our Employee Benefits Package is a program of discounts and bonuses available when they sign up for direct deposit of their payroll check into a 1st National Bank Checking and/or Savings Account.  Ask one of our associates for details. 
HSA
Payroll Cards
Direct Deposit
Relationship Pricing
Ask Your Banker For Information
*For larger businesses, or those with more complex needs, ask us about our Full Service Payroll option.  Pricing will vary based on your specific needs.
1The error-free tax filing service guarantee includes payment of any fine or penalty directly resulting from any error by Sage.
2The money-back guarantee is only available within the first six months of payroll processing with Sage Payroll Services through contacting our customer service department at 1-877-784-9706.  The refund is only available on payroll processing fees, excluding courier, UPS fees, NSF charges, stop payment charges, and W-2 fees.