eZBusiness | Your All-In-One Business Solution.
eZBusiness is a premier web-based commercial card management solution. Its industry-leading technology and integration boasts the flexibility to optimize any commercial card program. Easily manage your employees' cards and expenses with the online business solution that grows with you.

Levels of Access
There are two levels of administrative access to choose from
Level 1: Basic User Access allows employees to:

Manage payments

Make account inquiries

Update profiles

And more!

Level 2: Admin User Access allows employees to:

Manage payments

Make account inquiries

Access reports

Create/delete user profiles

Update user profiles

And more!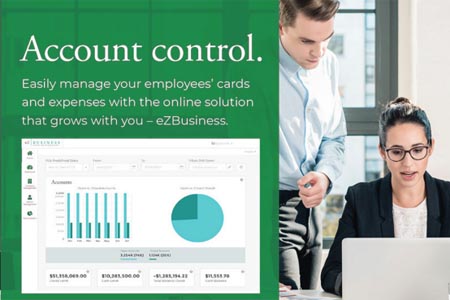 eZBusiness Features
Real-time features include:
Adding new cardholders
Requesting new cards
Requesting replacement cards
Reallocation of existing limits in real-time
MCC and velocity maintenance
Closing cards
Updating demographics
Making payments
Online transaction disputes and service requests
Company alerts
Employee online management
Learn More!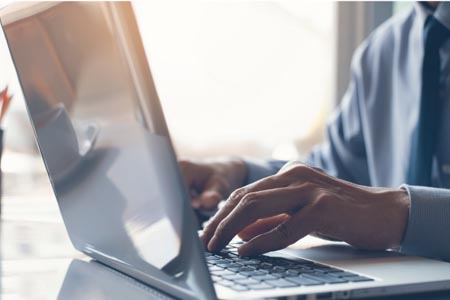 ePayables
ePayables is an all-inclusive business-to-business payment platform that replaces checks & other non-card payment methods. The ePayables dashboard is located within eZBusiness Card Management Tool. Because ePayables are virtual card payments, the risk of fraudulent activity is significantly lowered. ePayables are the most secure way to pay.
Pay supplier invoices quickly and securely
ePayable transactions are included in the annual spend total
Reduces number of checks, ACHs, and wires
Payment instructions are stored on a secure password-protected site
Receive notifications when payment details are ready to be retrieved
Send payment instructions individually or in batches using a spreadsheet
Cancel payment anytime before supplier retrieval
Some suppliers offer discounts for ePayables
Learn More!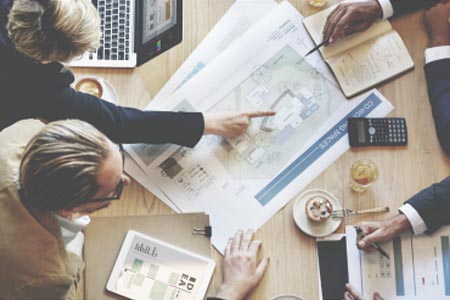 Expense Management
Company Admins enrolled in eZBusiness Card Management can add credit card accounts to cost centers and assign GL allocations to cost centers, credit card accounts, and/or expense categories. Cardholders registered on mycardstatement.com can submit expense reports including credit card transactions, out-of-pocket expenses, and mileage expenses for admin approval. This feature also provides the ability for cardholders to attach receipts to transactions.
Receipt imaging for attaching receipts to transactions
Mileage/Out-of-Pocket Options allow you to reimburse cash or card purchases
Organize your expenses through a drop-down list
Submit expense reports to your company's admin
Assign cardholders to cost centers that can be customized to fit your business
Learn More!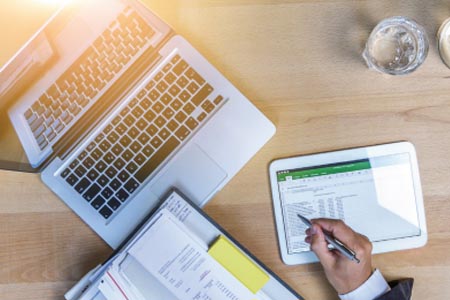 Visa Commercial File (VCF)
Incorporate the VCF into your business's expense management system. VCF is a cost-effective way for your company to monitor and manage business expenses including travel claims, day-to-day equipment purchases, and allows employees to reconcile their expenses via online approval. VCF provides transaction-level data that can be pulled into a business's expense management system for:
Account reconciliation and management
Automated expense reporting
Tax monitoring
Spending controls
Cost management
Preferred vendor negotiables
Supplier management
Regulatory reporting
Learn More!