Auto Loans with 1st National Bank
Auto loans and pre-approvals from 1st National Bank make buying the new or used vehicle you want can be quick and easy. That's because we "pre-approve" you for the amount you need before you visit the dealership. There's absolutely no obligation to buy a vehicle or take a loan. With a 1st National Bank Auto Loan, the dealership will view you as a cash customer and you'll be in a much better bargaining position. You'll have the ability to negotiate a better vehicle price and, in most cases, drive away the same day. Click here to view our current auto loan rates.
Auto Loan Calculators
See how much car you can afford with our auto loan calculators.
Auto Loans 

Find out how much automobile you can buy based on your monthly payment, or find out your loan payment based on your purchase price!

Home Equity vs. Auto Loan

Use this calculator to determine if a home equity loan makes sense for your next automobile purchase.

Lease vs. Buy

Should you lease your next automobile or finance it? Find out with this calculator!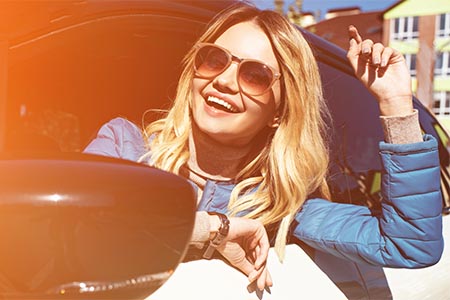 Auto Loans
When your ready for a new or 'new to you' car, we are here for you. Make 1st National Bank your first stop for your a pre-approval. Find your perfect car, give the dealership our information, and have them call us! Not sure on the dealership yet? Give us a call and we will handle all the paperwork.
Low rates
Flexible terms
Pre-approvals
APPLY NOW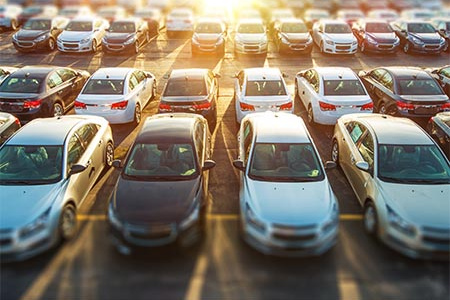 Auto Loan Refinance
Want a lower rate, longer term, or cash out? Stop in a banking center today and our bankers will work the numbers and tell you if an auto loan refinance can save you money. No pressure, no commitment.
Change in rate or term
Lower payments
Cash out equity
APPLY NOW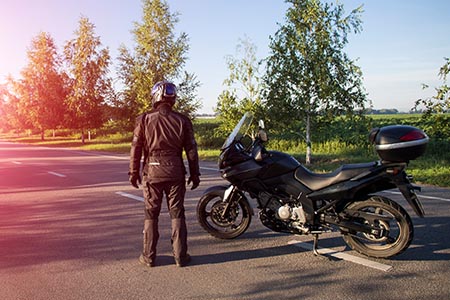 Motorcycle/Boat/ATV/RV Loan
Looking for a new toy for asphalt, dirt, or water? We have you covered. We have affordable payments and competitive rates to get you the funds you need to make your dreams a reality. Contact one of our experienced loan officers to qualify.
Low interest rate
Pre-approval
Secure Loan
We handle the paperwork
APPLY NOW

Important Notice: Links to the interactive calculators and information provided below are made available to you as self-help tools for your independent use and are not intended to provide investment advice. We can not and do not guarantee their applicability or accuracy in regard to your individual circumstances. All examples are hypothetical and are for illustrative purposes. We encourage you to seek personalized advice from qualified professionals regarding all personal finance issues.