Streamlined Lending Solutions for Your Business Needs
You can choose from a wide array of business lending options to help you achieve your goals. You will receive a quick response to your loan application and common-sense underwriting. In addition, streamlined and competitive rates help make financing with 1st National Bank a smart financial move. Our Business Lending Programs are tailored to meet the needs of small business owners and real estate investors in our community.
Purchase & Refinance of Real Estate or Equipment
Owner occupied or non-owner occupied, apartment buildings to warehouse space. We make financing easy.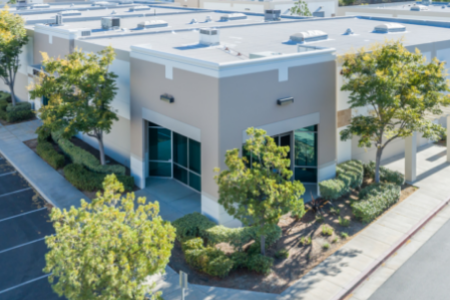 Construction & Development
Construction and development loans are a specialty of ours! Our draw process is streamlined and produces checks within a couple of days, not weeks.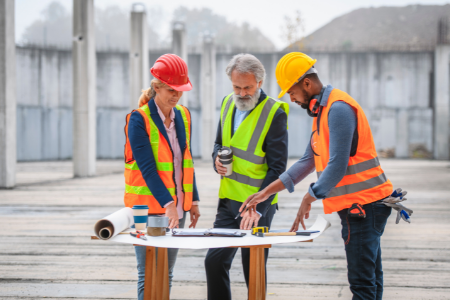 Lines of Credit
Whether it is a temporary loan or seasonal purchases, a line of credit from 1st National Bank will expand your company's financial potential and help you Bank your best.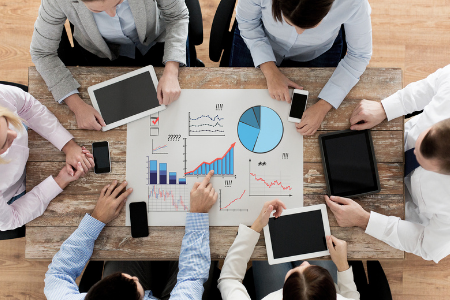 SBA (Small Business Administration) Loans
We offer 7A and 504 loans making it easier for small businesses to get the funding they need.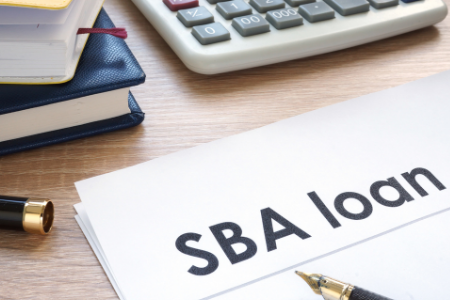 Important Features…
One-on-One Service
Our Commercial Lending team has decades of experience helping business owners secure the financing they need to get their businesses started or to keep their businesses growing.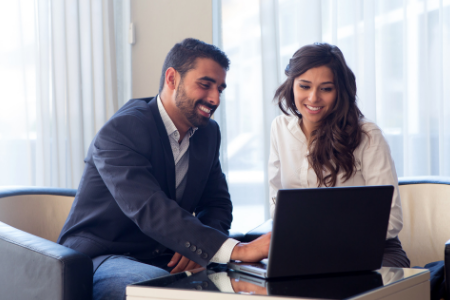 Flexible Terms & Low Costs
Flexible Terms and Low Costs mean we work with you to tailor a loan to fit your needs so you can get back to running your business and leave the rest to us.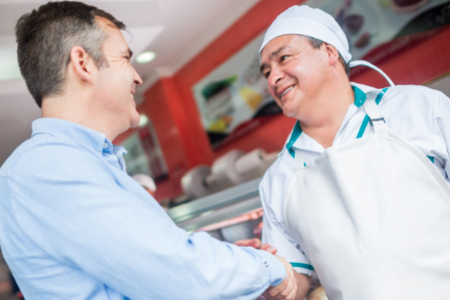 Prompt, Local Underwriting
1st National Bank is a privately owned community bank with a streamlined lending process. With in-house underwriting and a dedicated lender, we strive to provide lending excellence to all of our clients.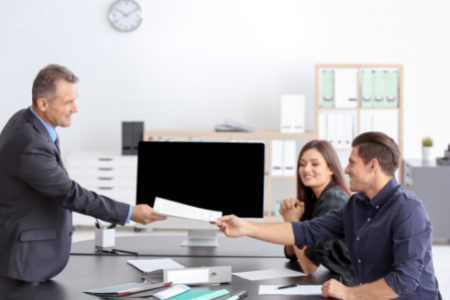 Trunk-or-Treat 2022 – Saturday, October 22nd Morrow and Maineville, Ohio hosted their 2022 Trunk-or-Treat events. 1st National Bank was there handing out some swag to the trunk-or-treaters. If you aren't familiar with what Trunk-or-Treat is, let's get you caught up. Trunk-or-Treat is an event where families and their children from the community can safely trick-or-treat in one area. Normally the […]
Dreams Within Reach Race 5K/10K 2022 – On October 15th, at 9 AM, 1st National Bank and community members of Warren County gathered on a chilly morning in Armco Park. Attendees were there to show their support for Dreams Within Reach. This year over 100 community members showed their support by participating in either the mile walk, 5K, or 10K. […]
Cassano's & 4 Paws for Ability Charity Golf Outing On Monday, September, 19th 2022, Cassano's Pizza and 4 Paws for Ability hosted a charity golf outing. The golf outing was hosted at Heatherwoode Golf Club in Springboro, Ohio. The golf outing was a fundraiser for 4 Paws for Ability. Families and businesses came out to show their support for […]