You can choose from a wide array of financing options to help you achieve your goals. You will receive a quick response to your loan application and common-sense underwriting. In addition, streamlined and competitive rates help make financing with 1st National Bank a smart financial move. Our Business Lending Programs are tailored to meet the needs of small business owners and real estate investors in our community.
Loans for your business needs…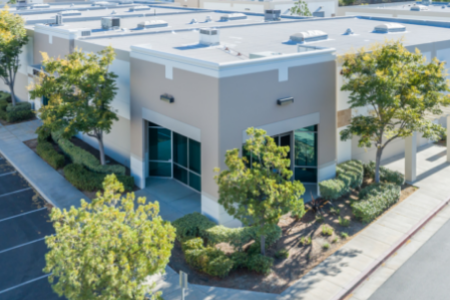 Purchase & Refinance of Real Estate or Equipment
A Purchase loan can help you buy the next piece of equipment you've been looking for. Call us to find out our refinancing rates to save even more on things you already own.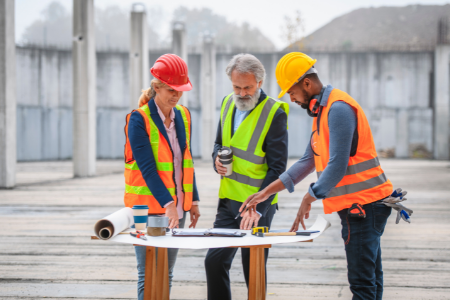 Construction & Development
Planning on breaking ground for your new business? Check out our Construction and Development Loans. We will work with you to make sure your next project will be a success.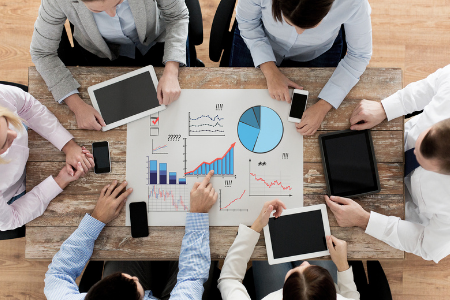 Lines of Credit
Whether it is a temporary loan or seasonal purchases, a line of credit from 1st National Bank will expand your company's financial potential and help you Bank your best. ™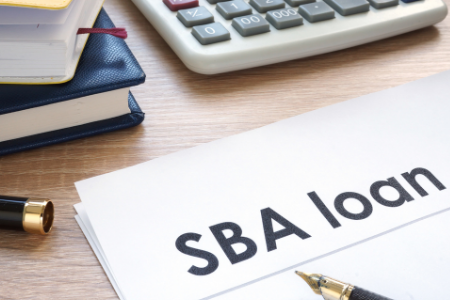 SBA (Small Business Administration) Loans
If you are a small business, times can be tough. We are here to help. Contact us to see how we can help you secure an SBA (Small Business Administration) Loan.
Important Features…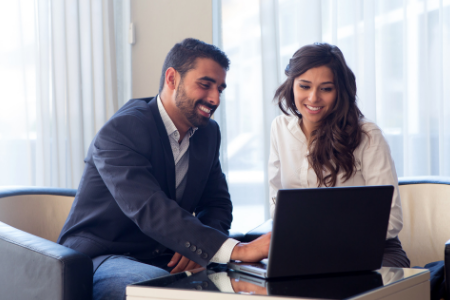 One-on-One Service
Our One-on-One Service will provide dedicated support to your loan needs. Our Loan Officers will answer your questions to make your loan experience as pleasant as possible.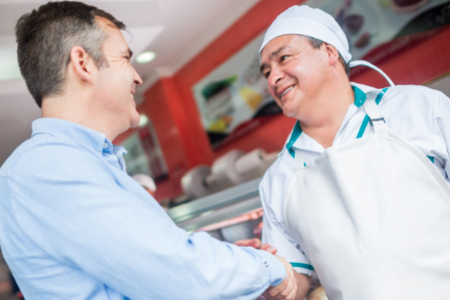 Flexible Terms & Low Costs
Flexible Terms and Low Costs mean we will tailor your loan to fit your needs, which can save you more money to put toward your business.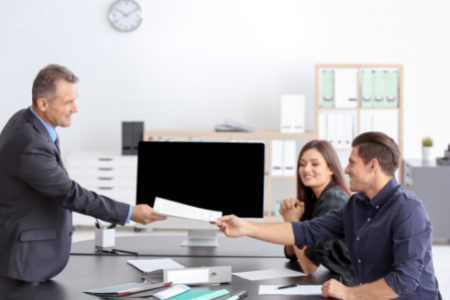 Prompt, Local Underwriting
Our team is dedicated to making sure that your application is processed as quickly and accurately as possible. With Local Underwriting, we can accurately assess your credit and the value of your purchase internally to keep the ball rolling towards getting you the money you need.