Personal Loans
We've Got A Personal Loan That's Right For You.
Looking for something more custom? 1st National Bank offers a full range of personal loans and services to its clients. Whether you are looking for some extra cash for a vacation, home improvement, special purchases, or getting back on the right track. CheckingPLUS and Collateral Loans can also help with building credit and providing a little cushion to keep your mind at ease. Overdraft Protection is always there to cover your account when you need it.
Are looking for an easy way to see how you can get back on the right track? Check out our Credit Cards & Debt Management calculators to see how you can accelerate your debt and credit card payoffs and roll-down your credit card debt. Give them a try!
---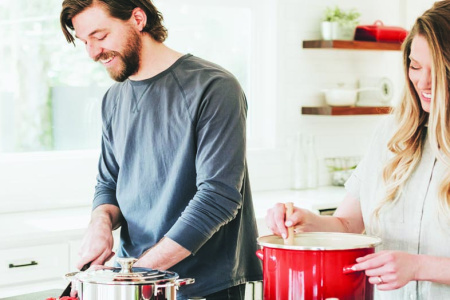 CheckingPLUS
CheckingPLUS is an unsecured line of credit that gives you peace of mind knowing you are covered for life's unexpected expenses.
Stops overdraft fees on your primary checking account*
Prepares you for an unforeseen financial emergency
Builds credit by reporting to the credit bureau
Saves money with lower interest than a credit card**
Apply Now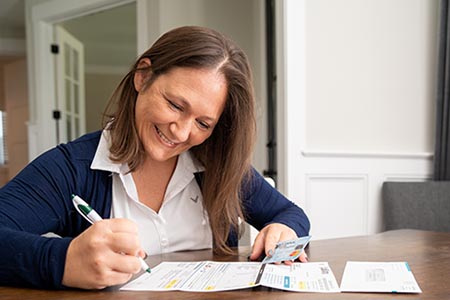 Collateral Loans
Our Personal Loans offer financing with flexible terms at competitive rates for secured personal loans.  We can customize a loan to fit your specific need. 
Secured by an item
Terms & Conditions to suit you
Custom financing eligible
Ask A Banker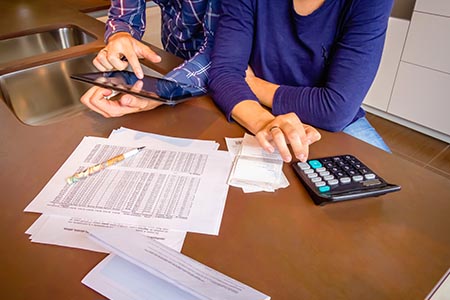 Overdraft Protection
Open a line of credit extended to your checking account for overdraft protection or recurring borrowing needs. Funds are advanced into your account in $50 increments up to your approved credit line. The interest you are charged is determined by current market conditions. The loan balance is prepaid by an automatic monthly deduction from your checking account.
One page application
Peace of mind
Apply Now
---
Credit Cards & Debt Management Calculators
Accelerated Debt Payoff

Consolidating your debt is only half of the battle. You still need a plan to get your debt paid in full. This calculator can show you how to accelerate your debt payoff.

Credit Card Payoff

Use this calculator to see what it will take to pay off your credit card balance, and what you can change to meet your repayment goals.

Roll-Down Your Credit Card Debt

Use this calculator to see what it will take to pay off your credit card balance, and what you can change to meet your repayment goals.
---




Important Notice: Links to the interactive calculators and information provided below are made available to you as self-help tools for your independent use and are not intended to provide investment advice. We can not and do not guarantee their applicability or accuracy in regard to your individual circumstances. All examples are hypothetical and are for illustrative purposes. We encourage you to seek personalized advice from qualified professionals regarding all personal finance issues. *CheckingPLUS fees may apply. Visit a banking center to learn more about terms and conditions. **The average credit card rate is 18.32% for new offers based on nerdwallet.com data. The average interest rate for CheckingPLUS is equal to or less than 18.00%.