We've Got A Lending Product That's Right For You.
Looking for something more custom? 1st National Bank offers a full range of lending services to its clients.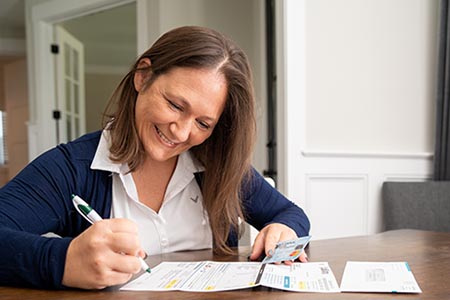 Collateral Loans
Our Personal Loans offer financing with flexible terms at competitive rates for secured personal loans.  We can customize a loan to fit your specific need. 
Secured by an item
Terms & Conditions to suit you
Custom financing eligible
Ask A Banker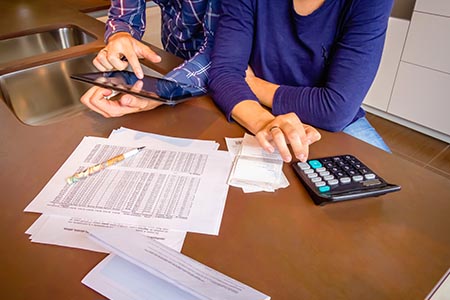 Overdraft Protection
Open a line of credit extended to your checking account for overdraft protection or recurring borrowing needs. Funds are advanced into your account in $50 increments up to your approved credit line. The interest you are charged is determined by current market conditions. The loan balance is prepaid by an automatic monthly deduction from your checking account.
One page application
Peace of mind
Apply Now