Increase Your Purchasing Power
Credit cards from 1st National Bank.Credit cards increase your purchasing power and help build your credit. At 1st National Bank, our goal is to help YOU Bank your best.™ We know choosing the right credit card can be stressful and we want to make the process easy and simple. It doesn't matter if you have bad credit, fair credit, or good credit. We do our best to provide you access to the funds you need.
At 1st National Bank, we offer two types of credit card options to fit your specific financial needs. We offer secured credit cards and unsecured credit cards. What does that mean to you?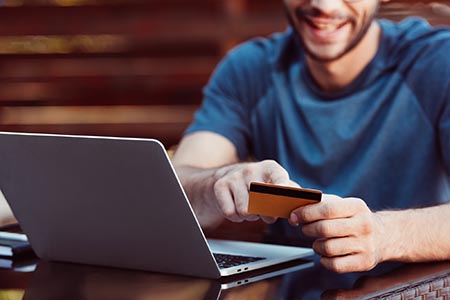 Unsecure Credit Cards
A great credit card with the potential to have a 0.00% APR introductory rate for 12 months on both purchases and balance transfers. Click here for a quick summary of benefits
Rewards earned for qualifying purchases
Introductory rate for both balance transfers and purchases
Cell Phone protection
Typically requires higher credit score, on time payments, and verified income
Apply Now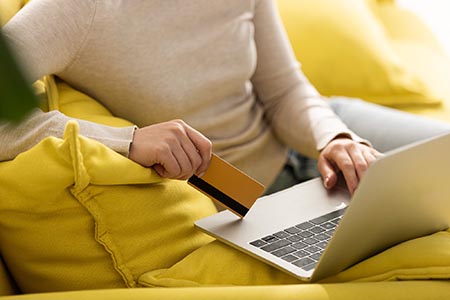 Secure Credit Card
A credit builder card can help you get on the right track by reporting monthly payments to the credit bureau, while still being tied to an account.
Often called a guaranteed credit card
Secured to an account
Allows you to build your credit score with monthly payments
Payments are reported to credit bureaus to be recorded on your credit report
Apply Now
You can check your credit card balance, transaction history, make a payment, and review your rewards here.
To report a lost or stolen credit card, please call 1-800-423-7503.