Grow Your Business with a 1st National Bank Business Line of Credit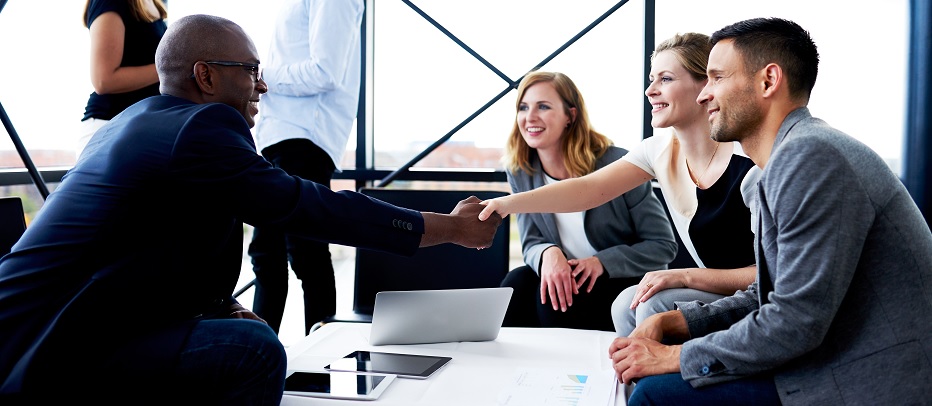 As a local community bank, we understand the unique financial needs of businesses in our area. That's why we offer flexible business lines of credit tailored specifically for you. Get the personalized support and financial solutions your business deserves while contributing to the prosperity of our community.
Why Choose a Business Line of Credit?
A business line of credit is an essential financial tool for businesses seeking ongoing access to capital. 1st National Bank offers a locally focused and personalized approach, providing several advantages over traditional loans and big banks:
Working capital management
Seasonal cash flow fluctuations
Emergency expenses
Expanding inventory
Business growth opportunities
Benefits of a Business Lines of Credit
When you choose 1st National Bank for your business line of credit, you'll enjoy numerous benefits, including:
Local Decision Making: Our loan decisions are made locally, ensuring a faster and more personalized approval process.
Flexible Terms: We work closely with you to develop customized repayment options that suit your business's unique needs.
Competitive Interest Rates: Benefit from competitive interest rates that rival those of larger financial institutions.
Personalized Service: Experience exceptional customer service from a dedicated team of local professionals who know and understand your business.
Community Commitment: By choosing 1st National Bank, you're supporting the local economy and helping to build a stronger community.
How to Apply for a 1st National Bank Business Line of Credit
Applying for a business line of credit with 1st National Bank is simple and straightforward.
Choose a financial partner that understands your business and values your community. Apply for a flexible business line of credit with 1st National Bank today and experience the difference. Contact Us or Have Us Contact You to get started!