Online Banking Help
Get the banking relationship, services, technology, and conveniences that make banking easier.  It's just how we think about banking and customers here at 1st National Bank – customers first.  Our promise to help you Bank your best ™.  The following videos have been created to help walk you through the many technology options we have available.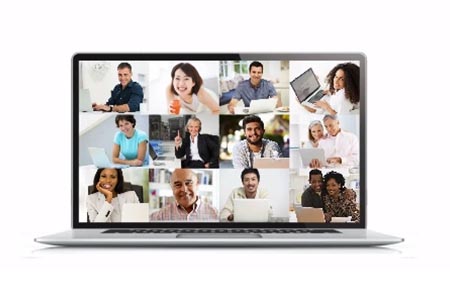 Online Banking
Enjoy a simple, convenient and easy way to manage your money. It delivers a highly intuitive user interface, responsive screens and great tools that simplify your financial life.
View account balances, check images, and history
24-hour access to checking, loans and CDs
Transfer funds between accounts
Pay bills online
Send money with Zelle
Get Help & Video Tour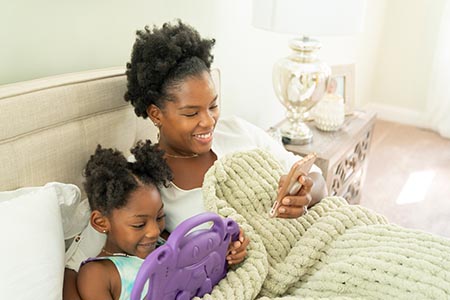 Mobile Banking
Mobile Banking will provide access to the same accounts that are viewable through Online Banking including your checking, savings, CD's and loans.
View account balances
View transaction history
View pending transactions
Transfer funds
Make loan payments or advances
Send money with Zelle
Receive "eAlerts" on banking transactions (coming soon)
Get Help & Video Tour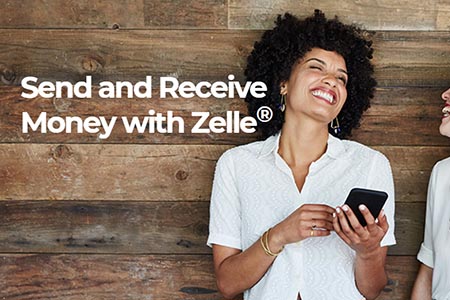 Zelle
Get your money on the move. Zelle® makes sending money to friends, family and others you trust – fast, safe and easy. With just a few taps on your mobile device or clicks from your Online Banking account via your computer, you can:
Send money to your kid in college
Request money from your roommate for their share of the rent
Split the cost of the dinner bill or concert tickets with friends
Click Get Help for details, terms, and conditions.
Get Help & Video Tour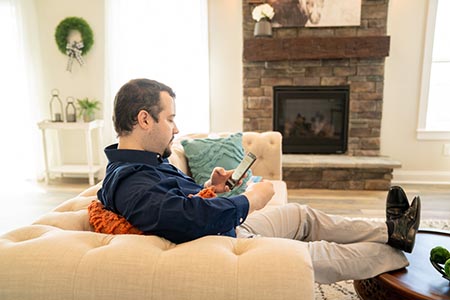 Online BillPay
Pay anyone in the United States that you would normally pay by check or automatic debit, even if you do not receive bills from the company or person you want to pay.
Pay your bills at the Payment Center
See a summary of your recent and pending payments
Set up automatic payments to pay your electronic bills
Automatically schedule payments of a set amount at regular intervals
Review your bills and payments for the past 24 months
Get Help & Video Tour