Empower Your Business and Employees with Savings Accounts at 1st National Bank
Welcome to 1st National Bank, where your business's financial growth is our priority. Choose from our versatile Business Savings Account that keeps your cash working and puts you in control or offer Health Savings Accounts (HSAs) for your employees, providing a tax-advantageous way to cover medical expenses.
From earning interest with no minimum balance to online banking convenience, discover how we tailor our services to meet your business needs.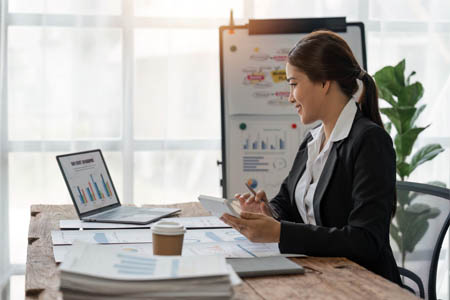 Business Savings Account
Our Business Savings account will keep your cash working for you. This account allows you to manage your money and give you the power to make decisions on how to put that money to work for your business.
No minimum balance
Earns interest
Learn More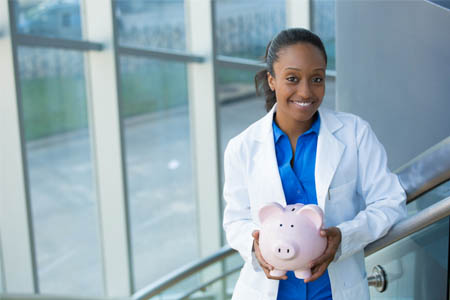 Health Savings Account
When you offer Health Savings Accounts (HSAs) for your employees, you give employees a way to earn tax-free dollars on account contributions made by you, your employees, and any other person on their behalf. These contributions help your employees pay for qualified medical expenses on a tax-free basis.
Tax advantaged accounts*
No monthly maintenance fee
No minimum balance
Free debit card
Online & App Banking
Learn More
View account disclosures


 *Consult your tax advisor for tax advantages. Save your receipts for all qualified medical expenses. 1st National Bank does not verify eligibility. You are responsible for making sure payments are for qualified medical expenses. The descriptions herein are summaries only. Please, refer to the account disclosures for complete details.