About 1st National Bank

1st National Bank History
1st National Bank is a privately owned community bank that has been serving Southwestern Ohio communities since the 1850s. Established as a community bank in Morrow, OH, 1st National Bank has helped its communities, local businesses, neighbors, friends, and family bank their best for over 160 years.
Since opening its doors in Morrow, 1st National Bank has grown to 8 banking centers spanning 3 counties. We have developed our accounts and financial services to provide proven intelligent solutions for every customer that walks through our doors.
1st National Bank believes in providing "big bank" accounts and services with the "small-town community bank" experience. Our bankers will make you feel like you have a dedicated personal banker that knows you by name.


---
1st National Bank Community Involvement

Giving back to the community is a pillar of our core beliefs. Our involvement in the community stretches from active involvement in local community organizations such as Kiwanis and Rotary clubs, local chambers of commerce, and community event sponsorships and participation.
Every year, 1st National Bank team members donate their time toward community services to improve the lives of our neighbors and communities.
This means investing with 1st National Bank is investing in your community.


---
Our Focus

You are our focus.
We focus on building meaningful relationships with our customers to help them reach their financial goals. Our dedicated team of banking experts strives to provide quality financial products and services while adding value and resources to your unique financial situation. We will serve you with integrity, pride, and personalization.
The staff at 1st National Bank is well trained and continuously stimulated and challenged to ensure we meet and exceed the needs and expectations of our customers. Staying on the cutting edge of the financial industry is extremely important in providing you with an excellent experience.


---
Our Services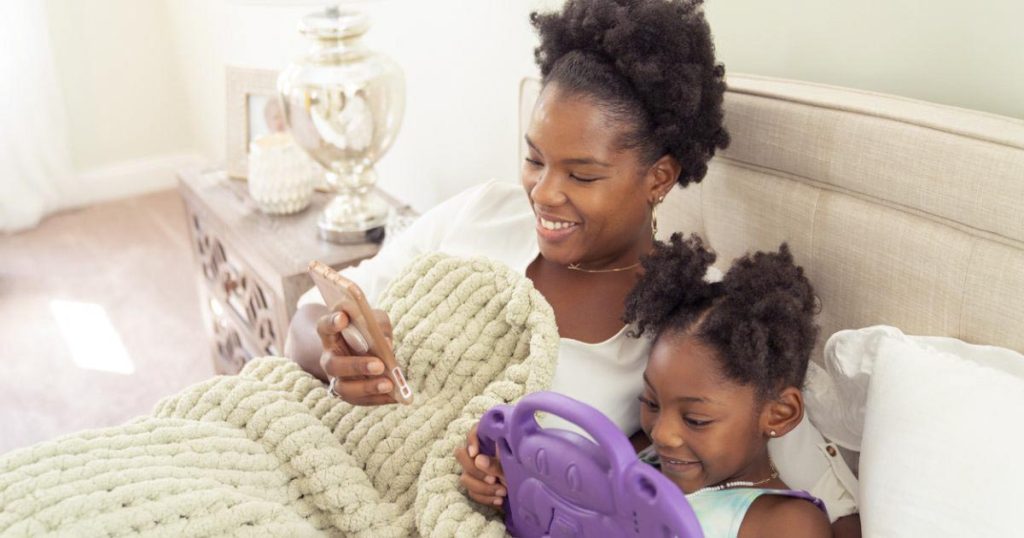 We offer a variety of accounts and services including but not limited to:
1st National Bank Personal Accounts and Services
1st National Bank Business/Commercial Accounts and Services
Night Deposit Boxes
Cash Orders
---
The Bottom Line
These days it is hard to find a bank that meets all the checkboxes on your list for solid checking accounts or high-yield savings accounts. You want the phone answered by a local person, easy access to your money, and an uncomplicated digital experience.
1st National Bank offers all this and more – near you when you need us or online and app banking when you want a digital banking experience.
Choosing 1st National Bank is choosing to invest in yourself, your family, and your community. Contact us today and experience the difference.
Traditions Group and 1st National Bank are pleased to announce that construction has begun on Station Court, a new development of 31 single-family city homes with modern architecture, open floor plans, and shared amenities. This LEED Silver certified development is the perfect place to call home in College Hill.
Trunk-or-Treat 2022 – Saturday, October 22nd Morrow and Maineville, Ohio hosted their 2022 Trunk-or-Treat events. 1st National Bank was there handing out some swag to the trunk-or-treaters. If you aren't familiar with what Trunk-or-Treat is, let's get you caught up. Trunk-or-Treat is an event where families and their children from the community can safely trick-or-treat in one area. Normally the […]
Dreams Within Reach Race 5K/10K 2022 – On October 15th, at 9 AM, 1st National Bank and community members of Warren County gathered on a chilly morning in Armco Park. Attendees were there to show their support for Dreams Within Reach. This year over 100 community members showed their support by participating in either the mile walk, 5K, or 10K. […]