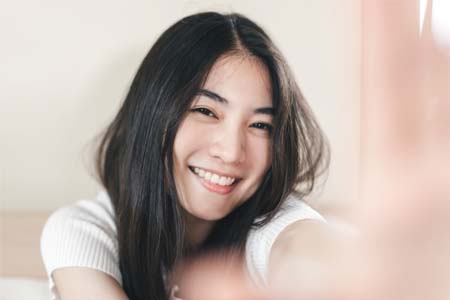 1st Checking Account: Enjoy Interest, Convenience, and Flexibility at 1st National Bank
At 1st National Bank, we understand the importance of a reliable and rewarding checking account. That's why we offer the 1st Checking Account – a checking account that pays interest, provides convenient banking options, and offers numerous benefits to help you Bank your best™.
Benefits of the 1st Checking Account
The 1st Checking Account comes with a range of benefits to make your banking experience smooth and enjoyable. Here's a summary of what you can expect:
Choice of paper or e-statements
Interest on your account balance
Low minimum balance requirement
Free debit card
Free access to online and mobile banking
Unlimited withdrawals
Earn Interest on Your Balance
It pays to keep a balance of $1,000.00 or more in your 1st Checking Account, as you'll receive interest based on your account balance.
Low Minimum Balance and Waived Maintenance Fee
Maintain a minimum balance of $500.00 in your 1st Checking Account, and we'll waive your monthly maintenance fee.
Free Debit Card for Convenient Transactions
The 1st Checking Account includes a free 1st National Bank ATM or Check Card (Debit Card), which can be used for in-store or      online purchases, providing you with the flexibility to use your money how you want.
Online and Mobile Banking for On-the-Go Access
Our Online Banking and Mobile Banking App make it easy for you to manage your finances anytime, anywhere. Check account balances, transfer funds, and even pay bills online with ease.
Unlimited Withdrawals for Financial Freedom
Enjoy the freedom of unlimited withdrawals without worrying about hidden fees. At 1st National Bank, we believe in helping you Bank your best™.
Ready to experience the benefits of 1st Checking? Call us today at 513-932-3221, visit a banking center, or submit a contact form and we will reach out to you!
*Account Notes: The descriptions herein are summaries only. Please refer to the account disclosures for complete details. Monthly maintenance fee of $5.00 is waived when account balance is kept over $500.00. A monthly paper statement fee of $5.00 is charged for accounts not enrolled in e-statements.