Take advantage of our CD Special rates.
Get better returns with this special rate. Start growing your wealth.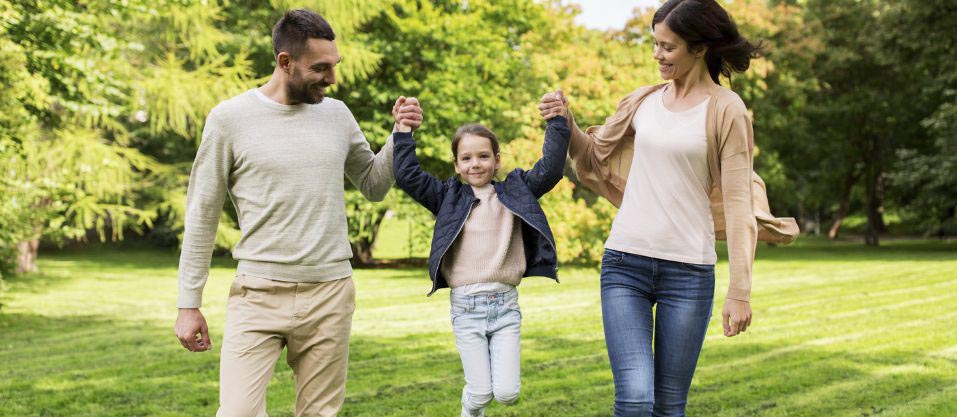 About CDs
CD Specials are back! Wait, what is a CD? CDs, or certificates of deposit, are a great way for you to invest your cash once you have built up your savings.  There are many advantages to investing in a CD. Advantages:
Fixed interest rates
Higher returns
Formulized and predictable returns
Interest options
Ladder options
Security
You can also explore the option of a CD ladder. A CD ladder is a saving strategy where you spread your investments across multiple CDs. The longer-term CDs typically produce higher returns while the shorter-term CDs free up that money sooner. If you are looking for a safe investment for your extra cash that is FDIC-insured then CDs are a great option for you.

Try Our CD Calculators
Our calculators give you an interactive way to see how your CD pays out at the end of its term. You can also see if a CD ladder is a better option for you than a single CD.
CD Ladder

Use this calculator to examine the benefits of investing in a series of Certificates of Deposits with different maturities, also called a CD Ladder.

Certificate of Deposit

Use this calculator to find out how much interest you can earn on a Certificate of Deposit (CD).

4.50% APY 1-Year CD OR 4.25% APY 6-Month CD
Claim this offer at any 1st National Bank Location
Or call us today!
(513) 932-3221
Have Us Contact You
CD Special
Have us contact you about our 4.50% APY 1-Year CD or our 4.25% APY 6-Month CD! Just enter your information below and have one of our friendly bankers reach out to you.
*The rate is 4.50% APY (annual percentage yield) for one (1) year or 4.25% APY (annual percentage yield) six (6) month CD.   A $10,000.00 deposit of money not currently on deposit with 1st National Bank is required to open a special rate certificate of deposit. The entire deposit must be new money. New money is defined as money not on deposit with 1st National Bank in the past 6 months. Early withdrawal penalties may apply. 1st National Bank reserves the right to modify or end this promotion at any time.  Offer valid until 4/3/2023. Contact a banking center for more details.
 Important Notice: Links to the interactive calculators and information provided above are made available to you as self-help tools for your independent use and are not intended to provide investment advice. We can not and do not guarantee their applicability or accuracy in regard to your individual circumstances. All examples are hypothetical and are for illustrative purposes. We encourage you to seek personalized advice from qualified professionals regarding all personal finance issues.